01 May 2018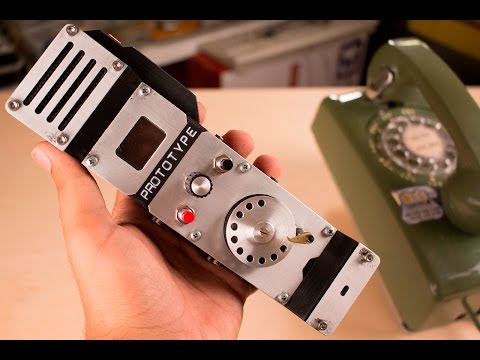 The brick phone brought into this century! While the hardware design is definitely impressive, the software looks good, too. To come up with a nice UI for a 96x64 pixel screen is something of an accomplishment.
This post accepts webmentions. Do you have the URL to your post?
You may also leave an anonymous comment. All comments are moderated.