12 Mar 2019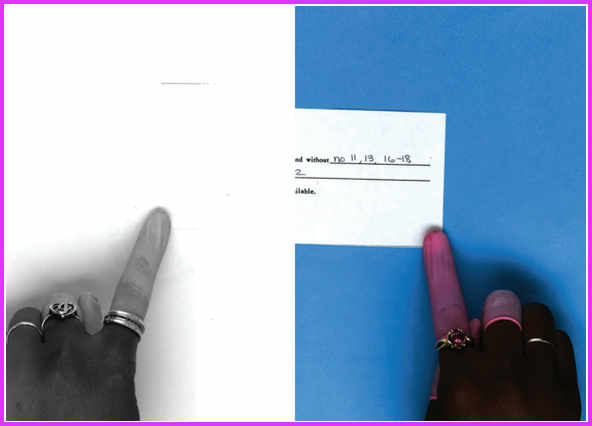 Seven issues total in this zine—I'm counting the gorgeous 'FP' complementary issues—which brings together scans of human hands caught in the Google Books scanning process. There is another zine out there of the same name; this is the one by Aliza Elkin—who also fashions animated GIFs from her findings. (Some background on this Twitter thread.)
She also points to this cool book from 1977: Unforgettable Fire: Pictures Drawn By Atomic Bomb Survivors. This is all very eye opening. Some of the better high concept zines that I've seen!
@kicks this is amazing. Things like this make me want to go for a PhD, just becuase I'd love the time to write thousands of pages about what it takes to bring the physical to the digital...and exploring what it then taks to physically maintain the "digital" replication of the physical object. This is a great find!
This post accepts webmentions. Do you have the URL to your post?
You may also leave an anonymous comment. All comments are moderated.