22 Dec 2018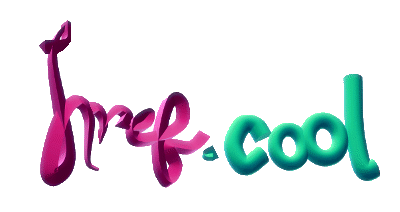 My new directory.
Krikey—I've been working on this directory for five months! I am not quite happy with all of it. But it functions mostly like I want it to. And the links are fine, as a start.
I will discuss it more over the next few weeks—mostly I just want to get it started so that I can start connecting with Joe, Brad and the rest of the world. Hope you find something you like!
Reply:

@bradenslen @jenett Thank you for the encouragement! I'm happy to now join the little directory club we've got going. I can't believe this actually exists. So peculiar!

@vasta I appreciate you checking it out. I'm very grateful for notes like yours. Your 'end of 2018' list is on my 'list of lists' to review.
This post accepts webmentions. Do you have the URL to your post?
You may also leave an anonymous comment. All comments are moderated.